Search found 25 matches
January 26th, 2019, 6:30 pm
Forum: Hinduism
Topic: Tulsi Gabbard
Replies: 4
Views: 219
Hmmm. I don't have any objections to Gabbard being Hindu. What I object to is her history with the LGTB community. I'm all about the policy. I like that she's anti war, and I dislike that she's cozy with despots. She's weak in the same way Sanders is on foreign policy, because simply speaking out ag...
January 26th, 2019, 3:18 pm
Forum: Meme 'Em All
Topic: Best of Rodin
Replies: 1
Views: 96
Hopefully this one won't annoy the Missus.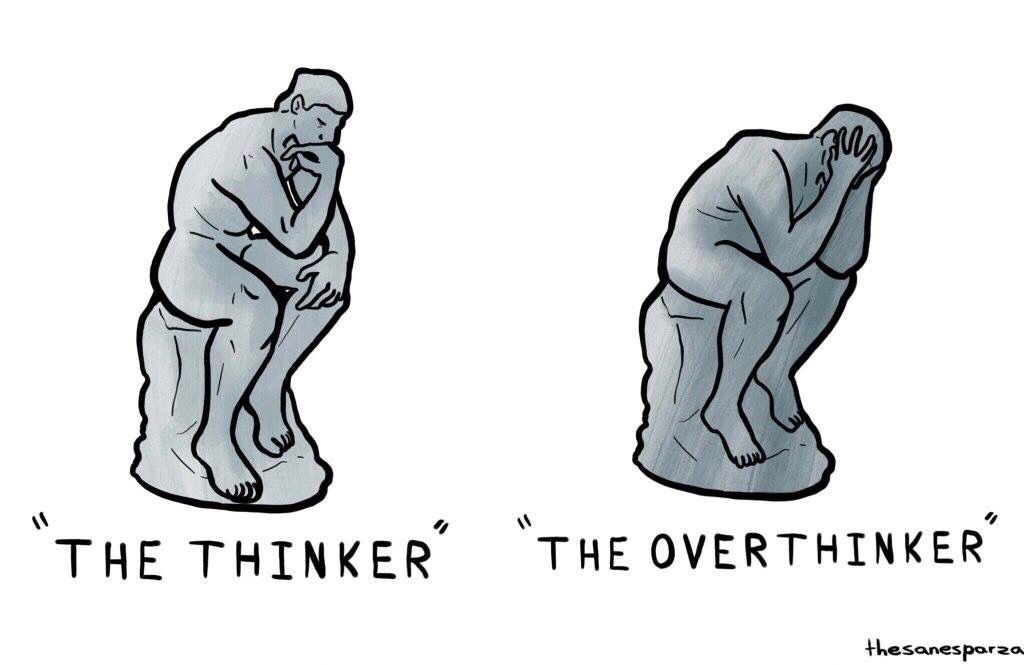 January 25th, 2019, 1:38 pm
Forum: Science Leads!
Replies: 3
Views: 194
I guess I'm suggesting that there is possibly life everywhere in the universe and although the focus of the article wasn't panspermia, per se, we know the earth was bombarded by debris during its formative era. "Two studies involving the isolation of bacterial spores, either from the abdomen of exti...
January 24th, 2019, 7:56 am
Forum: Science Leads!
Replies: 3
Views: 194
Rajdeep Dasgupta, the principal investigator on a NASA-funded effort called CLEVER Planets that is exploring how life-essential elements might come together on distant rocky planets, said better understanding the origin of Earth's life-essential elements has implications beyond our solar system. "T...
January 24th, 2019, 7:27 am
Forum: Ethics and Philosophy
Topic: A Controversial Idea
Replies: 1
Views: 174
I'm going to "devils advocate" for christianity for a minute. Consciousness is the state or quality of awareness or of being aware of an external object or something within oneself. It is, as near as we can tell, an emergent property of the mind. Things that are "conscious" demonstrate their awarene...